Why choose us? Quite simply: Our employees
SoPark's team of highly skilled and dedicated employees are committed to the highest standards of quality and customer satisfaction through all levels of the organization. It's in our DNA. We have satisfied our customers for over 35 years.
Whether your board production needs are small or large, our state-of-the-art manufacturing can be tailored to meet each customer's individual needs.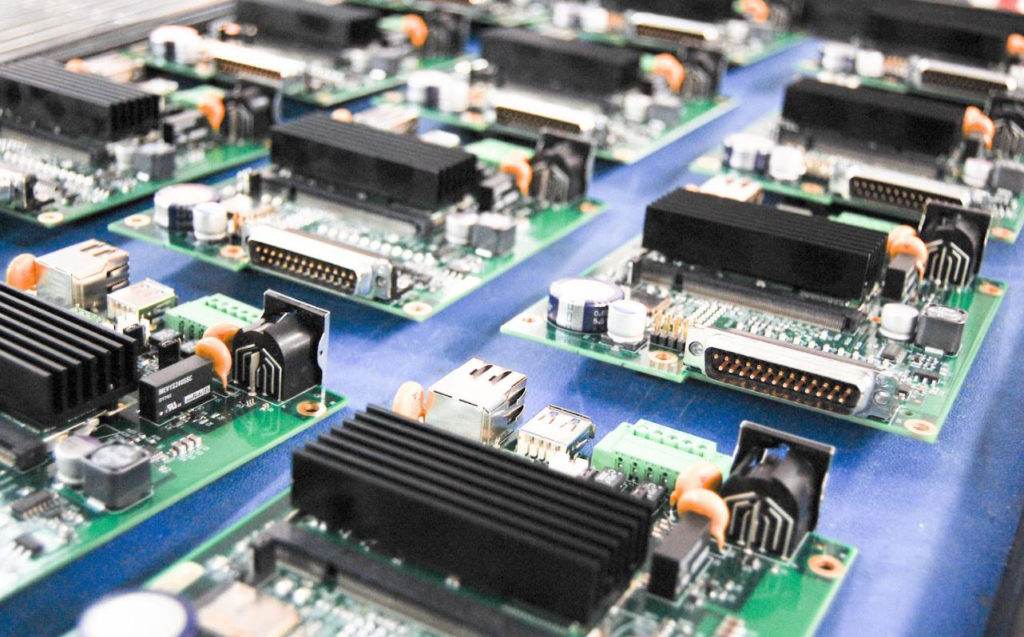 Offshore
Today's global environment may require unique manufacturing and supply solutions.  SoPark has developed offshore partners that subscribe to our high standards for quality and customer service.
Complete Project Management
Our complete individualized project management approach starting with design for manufacturing (DFM) assistance and continuing with material procurement, product assembly, inspection, and final testing ensure your decision to go with SoPark was the right one. Our DFM and assembly experience can help reduce cost and lead times helping to ensure you get what you need, when you need it.
Our capabilities for board assembly include