Every new project starts with a trusted partner
Having a trusted hand to guide you through the entire process can save you time, money and increase your chances of a successful launch. SoPark's experience to the front end in design for manufacturability, sourcing of critical components, and attention to detail all help us deliver quickly, even in small quantities.
SoPark's team approach stays with you from the prototype stage up through full production.  Due to our complete electronics solutions services offerings we can provide everything you need from boards, cable assemblies up through box builds, modules and product assembly.
Our flexible manufacturing environments enable us to provide the proper scale to each and every product assembly whether you are a startup or larger scale manufacturer.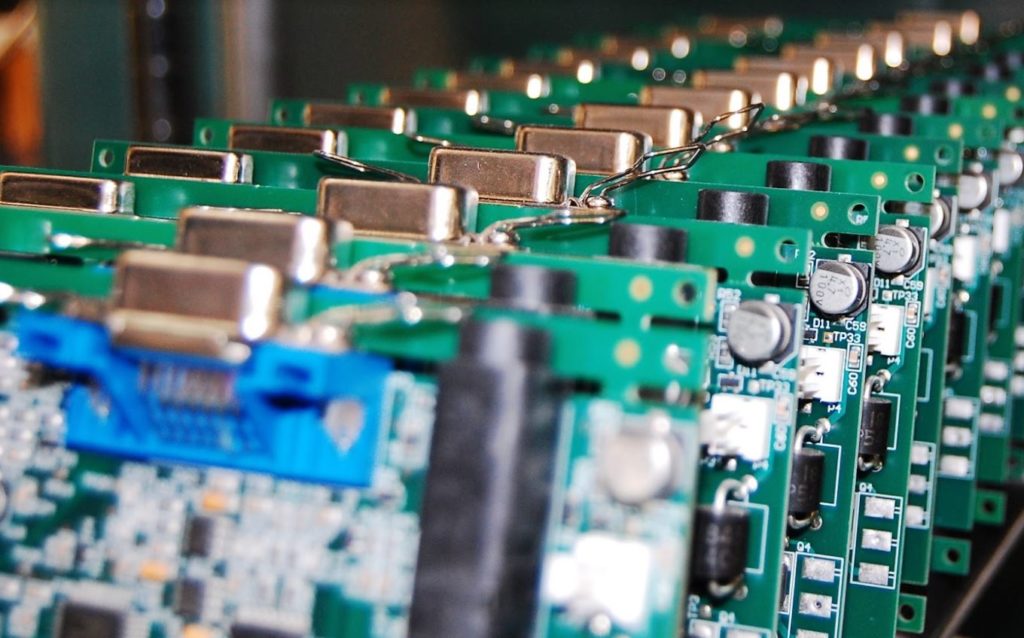 Design for Manufacturability
Our experienced engineering team can help your designs be more successful right from the start saving time and money in the long run.
Complete Project Management
Our complete individualized project management approach starting with design for manufacturing (DFM) assistance and continuing with material procurement, product assembly, inspection, and final testing ensure your decision to go with SoPark was the right one. Our DFM and assembly experience can help reduce cost and lead times helping to ensure you get what you need, when you need it.
SoPark's Prototype Assembly Advantages