Cable Assemblies & Wire Harnesses
Leading solutions for all your cable assembly and wire harness needs
SoPark's experienced team and attention to detail on our cable assembly and wire harnesses adhere to Workmanship J-STD-001 and IPC -WHMA-A-620 standards. Our vast experience base, combined with sourcing of critical components and attention to detail all help us deliver quickly..even in small quantities.
SoPark's team approach stays with you from the prototype stage up through full production.
Our flexible wire harness manufacturing areas enable us to provide necessary space and testing to each and every assembly.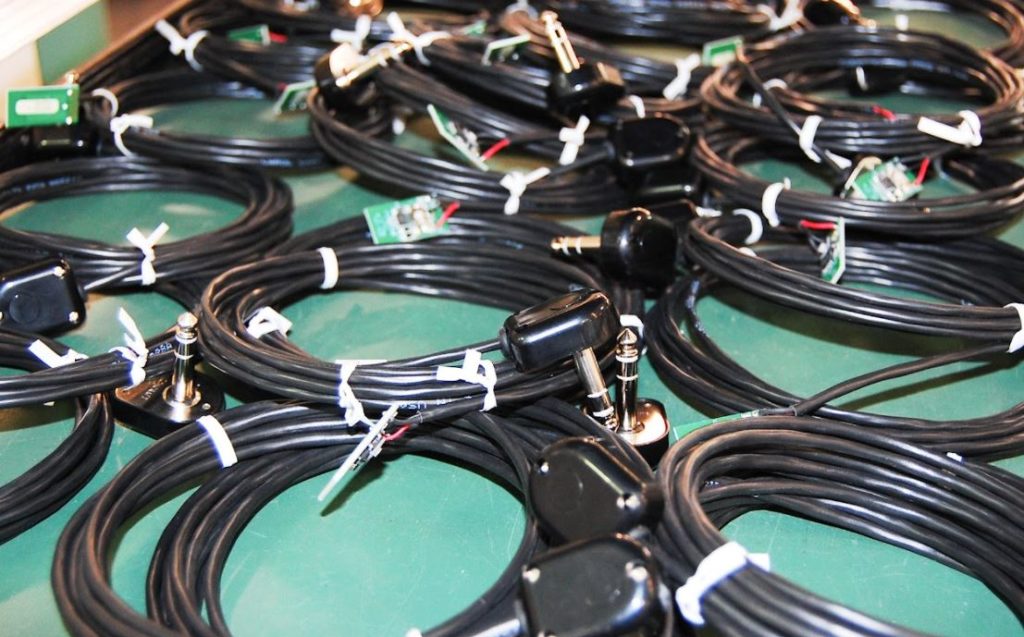 Cutting-edge with a keen focus on quality
Today's demanding military, medical and commercial electronics need high-quality precision interconnects.
You don't want your interconnect to be the weak link in your final assembly. 
SoPark can help. Contact us today.
SoPark's Cable Assembly and Wire Harness Advantages